Bubble Tea Betty – A Lucrative Side Hustle Business You Can Start Today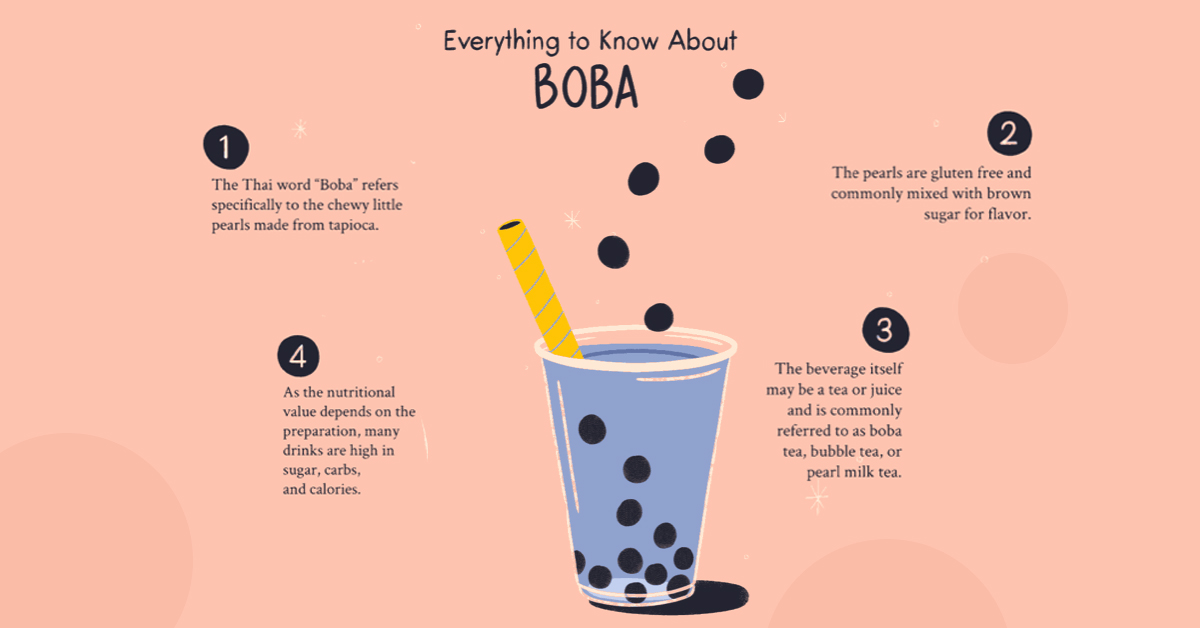 Fact: Covid-19 has changed the way we work, and experts say the nature of workforces will continue to be radically altered for many years to come. Businesses across the globe have been deeply affected by the changing economic climate: one which has forced thousands to work from home, and for many, has led to a decision to quit their jobs.
In Australia, the trend towards working from home has been a mixed blessing for many: for some, it has meant more time with family, and for others, it has led to a re-evaluation of their careers.
If you find your workplace is no longer aligning with your values, you are not alone. Across the continent, thousands of people are rethinking their jobs as a result of the pandemic.
The new year undoubtedly presents an opportunity for us all to put in place new ideas and plan for our work life and how we make money. Having a side hustle business is fast becoming one of the most popular ways for changing careers and making extra money. Setting up a side hustle business in Brisbane could give you the flexibility you are looking for while also improving your cash flow. Moreover, should you lose your job unexpectedly, you will still be able to rely on something as a second income.
Advantages of Setting Up a Side Hustle Business
Many people are drawn to setting up a side hustle in Brisbane because of low-stress, high return advantages such as:
Reducing financial stress by earning extra income.
Exploring a passion or skill, you may not otherwise have access to through your main job.
Broadening career horizons by working in a different field or industry.
Improving career prospects by adding new skills and experience. This helps strengthen your resume when you have a gap in your employment.
Let's take a closer look at a side hustle in Brisbane that you would love doing and will work out well!
Have you ever had a beverage that you can both sip and chew? If not, there is a remarkably unique drink that combines the bitterness of tea, the sweetness of milk or fruit juices, and the goodness of tapioca pearls –it's known as Bubble Tea.
But why is it known as Bubble Tea? Well, the shiny black tapioca pearls or fruit popping pearls look like bubbles as they shoot up through the wide straw. Bubble Tea can be made in a variety of ways and served in a transparent cup to show off its pearls. Fresh fruits, crushed ice, and sweet syrups are often included in addition to the fruit infusions and different tea flavours. Bubble Tea is served cold and is easy to blend – mix all the ingredients together, then give it a good shake. The chewy consistency of the tapioca pearls is achieved by cooking the tapioca starch in sugar and water.
The tapioca pearls can be chewed as you drink down the sweet drink. Bubble Tea is a Taiwanese beverage that became quite popular in the 1980s and had been quickly growing in popularity over the last decade. The popularity of this addictive drink spread to China, the United States, the European countries and now to Australia.
Build a successful side-hustle with Bubble Tea Betty
Having your own small business like the one offered through an Australian Bubble Tea license is a great way to lower financial worries and uncertainly about future income. At the same time, you can have a fun time and enjoy more flexibility with the Bubble Tea franchise business. With many years of experience setting up, running and marketing Bubble Tea businesses around Australia, Bubble Tea Betty know how popular Bubble Tea is and what works in the Australian market. Having first-hand experience setting up Bubble Tea pop up shops means established know-how, helping you create a successful side hustle quickly and efficiently.
Bubble Tea pop-ups are ideal for making money at local markets, school fests and events across Australia. Bubble Tea licences are currently available for sale in Brisbane, Gold Coast, Cairns, and Townsville, as well as many other locations throughout Queensland.
Based on your chosen packages, territories, and number of setups, the costs of setting up your own Bubble Tea side hustle business may vary. Starting at just $12,500, the start-up packages provide you with everything you need to start selling Bubble Tea immediately!
Once you purchase the licenced area, you are up and running and making money within two to four weeks. And many locations have returned their start-up capital within 3 months.If you have any questions regarding Starting your Own Business – Bubble Tea, please fill out a contact form, and we will be in touch with more information about setting up your side hustle.